What is the AI Development Programme
Companies that will succeed in a globalising world are those that can keep up with the rapid development of technology. The winners will be those who can quickly automate the largest possible part of their production and digitalise the largest part of their processes. The top priority today is introducing artificial intelligence, whether into production or into providing services.
The Tehnopol AI Development Programme is designed to help Estonian businesses introduce artificial intelligence (AI) solutions, making them more competitive and keeping the Estonian economy sustainably successful in the future. We do this by launching and funding pilot projects based on AI, organising development marathons, running an accelerator with a six-month development cycle, and sharing all of the knowledge gained during the programme with other businesses.
The AI Development Programme is working closely with AIRE, the Artificial Intelligence and Robotics Estonia hub. The aim of bringing together the two independent organisations is to make Estonian manufacturing companies and the whole economy more competitive by supporting the introduction of artificial intelligence and robotics solutions.
The AI Development Programme has been created jointly with the Ministry of Economic Affairs and Communications to introduce artificial intelligence technologies into Estonia.
During the entire development program, companies are supported with up to 2 000 000 euros over two years.
The programme is designed for:
RDIE Focus Areas (Research, Development, Innovation, Entrepreneurship) such as data-intensive educational, greentech, healthtech and manufacturing companies. We look for companies that are exposed to large amounts of data that could be analyzed by AI when offering their product or service. We will involce at least 25 companies in the program to create new solutions, and we finance at least 8-12 projects with up to 75,000 euros.
Startup and spin-off companies and university research teams who are interested in creating AI solutions to meet the needs of manufacturing companies and data-intensive companies. The bootcamp will involve at least 25 different teams working to solve challenges, and they will also get some of the funded projects. At least ten smart solutions will also be given the chance to develop their products in the AI accelerator.
Important dates:
March 23-24 2023 – AI bootcamp oriented towards industrial companies; pilot projects are chosen who will receive funding
April 2023 – pre-seminar for AI accelerator program
April 2023 – starts the first 6-month AI accelerator program
Summer 2023 – AI idea day
September 7-8 2023 – the AI ​​workshop which is open to all companies that want to develop an AI-based product/service; industrial companies who have innovated their processes are also welcome; funding decisions for pilot projects are announced
October 2023 – starts the second 6-month AI accelerator program
AI workshops
In March 2023, our AI workshop empowered eight companies with a collective funding of €257,950 for their pilot projects.
Dive deeper into their journey HERE.
The next AI 2-day workshop takes place on the 7th and 15th of September. More detailed information can be found below.
Leave your information via the registration form or in case of any queries, don't hesitate to reach out to otto.mattas@tehnopol.ee.
The artificial intelligence workshops are tailored to bolster businesses in their quest to harness AI solutions. With two enriching workshops annually, we aim to bridge the gap between businesses with AI aspirations and the solution providers.
Over two days, participants collaborate to draft a pilot project, outlining technical solutions, validating commercial value, and crafting a comprehensive project plan. And the best part? Expert mentors guide you every step of the way.
Why join?
Participation in the development marathon is free
The bootcamp is in hybrid format – come and join us in person or via video stream.
Projects in the September 2023 workshop have a funding pool of €250,000!
Companies of different sizes and from various industries, facing  challenges that can be tackled using AI, are encouraged to join.
Emerging and established companies, researchers, specialists, and students — anyone with the capability and desire to explore the development and application of artificial intelligence — are invited to the AI workshop as solution providers.
We held two bootcamps in 2022, read more about it HERE and HERE.
AI ideation day
The last AI ideation day took place on the 7th of August 2023!
AI Ideation Day is an immersive, transformative experience designed to empower businesses to discover, explore, and validate the potential of Artificial Intelligence (AI) in their respective industries. This event is specially crafted for businesses that are at the beginning of their AI journey.
AI Ideation Day starts with an engaging introduction to AI, demystifying the concepts and technologies that underpin this groundbreaking field. We will showcase real-world case studies of AI applications across a variety of sectors, setting the stage for participants to envisage how AI could be integrated into their operations.
The heart of the workshop is centered on the ideation and validation sessions. Participants/teams will engage in brainstorming to generate innovative AI ideas that are tailored to their business needs. Our AI industry experts will be present throughout these sessions, providing guidance, answering queries, and offering insightful input to help shape and validate these ideas.
Following a brief networking break, teams will further refine their AI ideas, focusing on their validity in terms of feasibility, potential return on investment, and overall impact on their businesses. Our experts will facilitate these discussions, ensuring that the ideas stand the test of feasibility and potential impact.
The day concludes with a pitching session where each participant/team presents their validated AI idea. This offers a valuable opportunity to receive expert feedback and further refine their proposals, strengthening the foundation upon which these projects can be built.
Tehnopol established te AI development program in collaboration with the Ministry of Economic Affairs and Communications. The program aims to empower industrial and data-intensive companies, enabling them to ascend the value chain.
The AI Ideation Day is not about leaving with a complete AI solution, but about validating innovative AI ideas that could potentially revolutionise your business. Join us as we embrace the future of AI in business and validate the concepts that will drive tomorrow's success!
Mentoring AI industry experts:
Kristjan Jansons
Ott Männik
Juhan-Madis Pukk
Marko Saviauk
Taavi Tammiste
Location:
Teaduspargi 6/1, 12618 Tallinn, Estonia
Room: SATURN
Time Schedule:
11:30 – 12:00: Introduction
12:00 – 13:00: Basic AI Concepts and Case Studies
13:00 – 13:45: Idea Generation Session
13:45 – 14:15: Lunch
14:15 – 15:00: Idea Refinement & Feasibility Check
15:00 – 15:45: Pitching Session
15:45 – 16:00: Wrap-Up and Next Steps
Parking Information:
At the venue, you can conveniently register your parking at the parking kiosk in the foyer and parking is free for 2h.
Participants can register their parking in advance HERE, but not BEFORE 12h before the event. In this case, parking will still be free of charge after 2 hours.
In other cases, and for longer parking periods, visitors have the option of using the mobile parking valid throughout the campus TSOON EP115.
NOTE: Long-term parking is not allowed in the areas of the two-hour parking restriction, as indicated, located in front of the main entrances of the buildings.
Pilot project funding
Data-intensive, early-phase ideas based on artificial intelligence need capital to enter the market. Without that capital, those ideas will remain in the laboratory or as hobbies for the development teams.
The pilot project round brings funding, support and advice from mentors, and acceleration for the pilot projects that have been through the development marathon and been selected by the expert panel. This step helps artificial intelligence solutions become market-ready and attract additional private capital!
To recieve funding, all the pilot projects will be evaluated in 5 different categories:
Complexity and uniqueness of the pilot project
General impact of the implemented project
KPI's, timeline and budget
Team.
A total of approximately 250 000 euros will be distributed in the March bootcamp to implement the pilot projects!
During the entire development program, companies are supported with up to €2 000 000 over two years.
Funding for pilot projects is classified as de minimis aid.
The pilot project round is for:
Teams that have taken part in the Tehnopol AI development marathon and whose project plans and operating schedules have been voted worth funding by the expert panel;
Pilot projects that have been technically and commercially validated, that are feasible, and that could demonstrate a return on investment;
Teams that are ready to launch their project as they have access to the data they need and are prepared to put in the time needed;
Teams that are ready to consider their pilot project as a research and development activity and that are ready to publish a description of a methodology of the pilot;
Teams that are ready to put up at least 30% of the funding themselves.
AI Accelerator
Application for the round starting in October is OPEN! Join the AI accelerator at www.startupincubator.ee.
The Tehnopol Startup Incubator AI accelerator helps bring to the market new and strong technology companies working with artificial intelligence, whose solutions can take the production, processes or products of small and medium-sized businesses to a new level.
The AI technology accelerator is open to startup companies and spin-off teams from established companies, and to teams of researchers and students whose ideas and solutions use artificial intelligence and are aimed at industrial or data-intensive companies.
The AI accelerator programme of the Startup Incubator helps:
AI technology companies to grow strong under the guidance of experienced mentors using a training programme;
Bring together participants in the artificial intelligence ecosystem and experts;
Ideas based on AI reach the pilot phase faster and with less testing;
Make contacts who can help bring in additional capital.
TEAM AND MENTORS
Martin Goroško
Head of the programme, member of the expert panel, head of validation for the development marathon, mentor
Anu Puusaag
Project manager of the AI development programme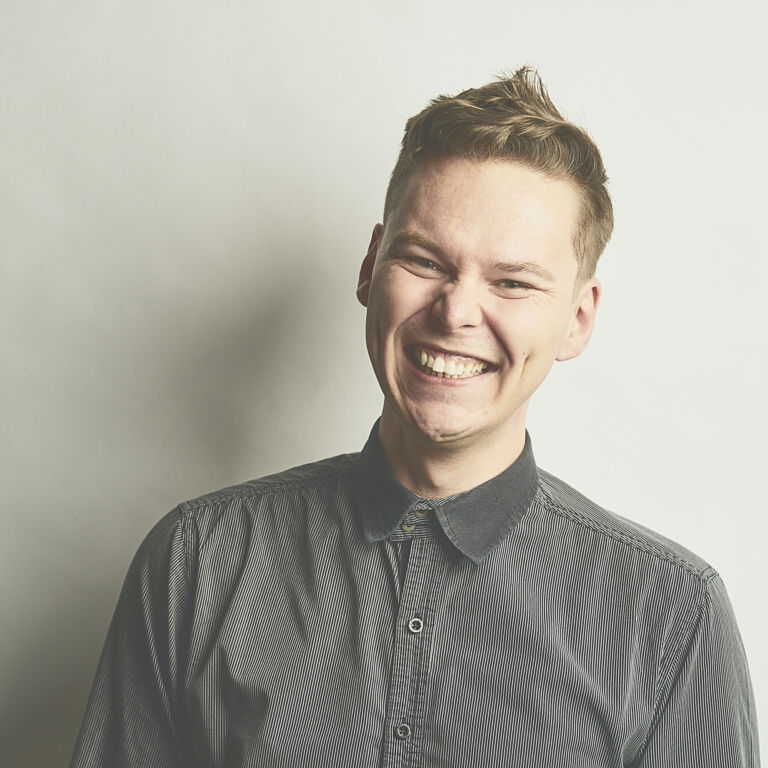 Otto Mättas
AI project manager
Kadri Tammai
Head of the Startup Incubator AI accelerator, member of the expert panel, mentor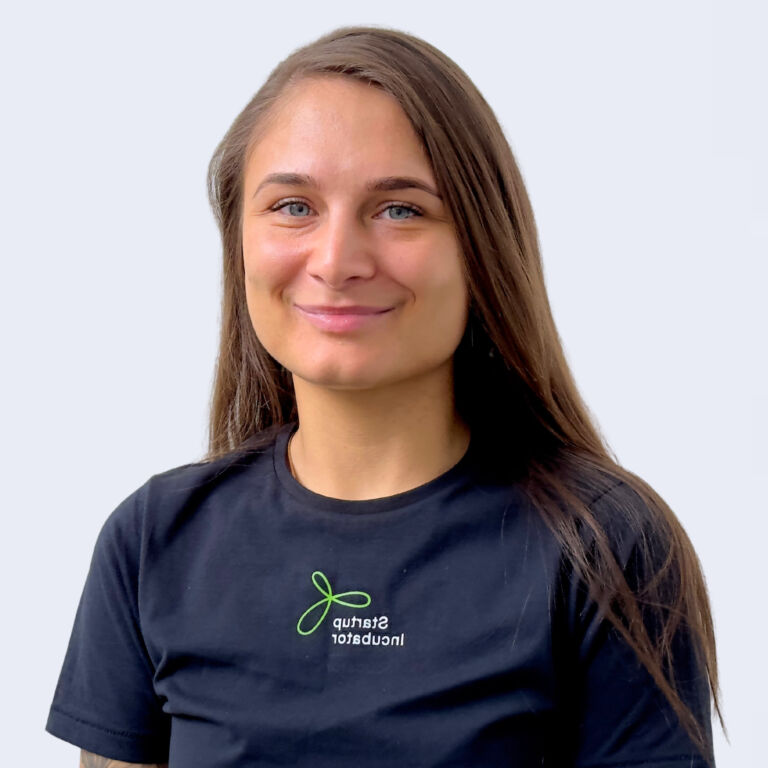 Marleen Rootamm
Project manager for the Startup Incubator AI accelerator
Brait Pilvik
Marketing project manager
Maarit Jalakas
Technical project manager of the AI development programme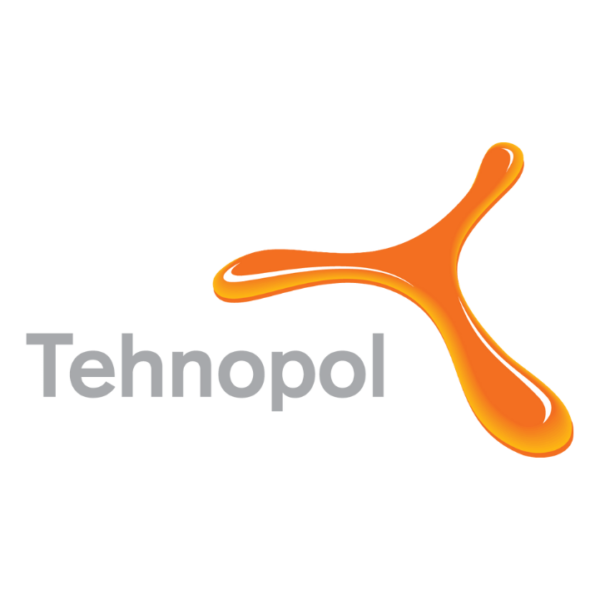 Kristiina Herkül
Technical project manager of the AI bootcamp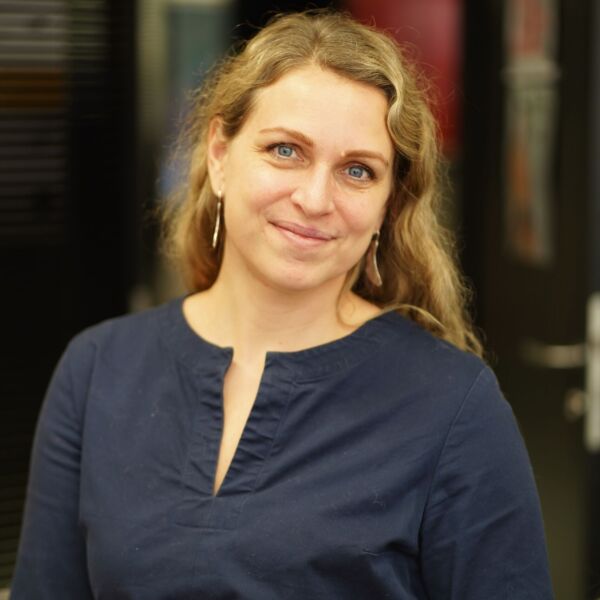 Kristi Jõeäär
Marketing & communication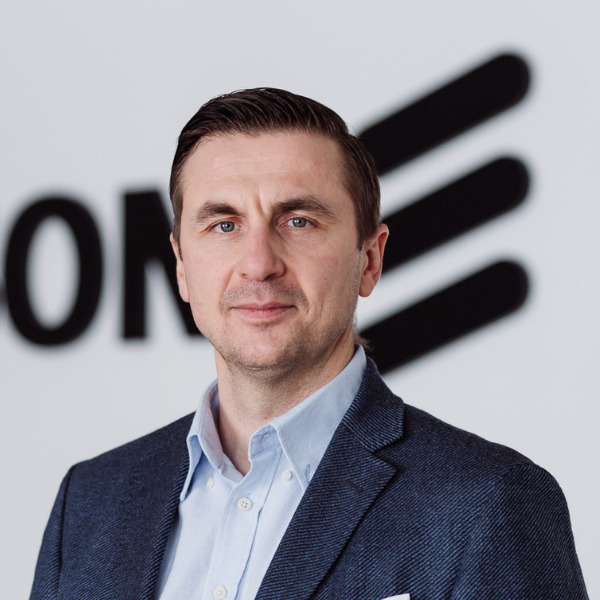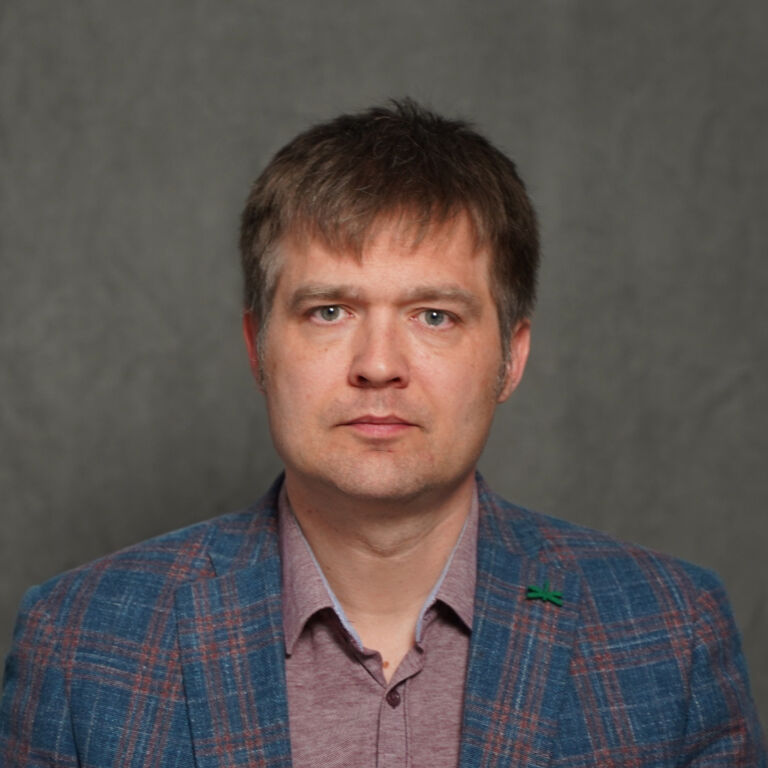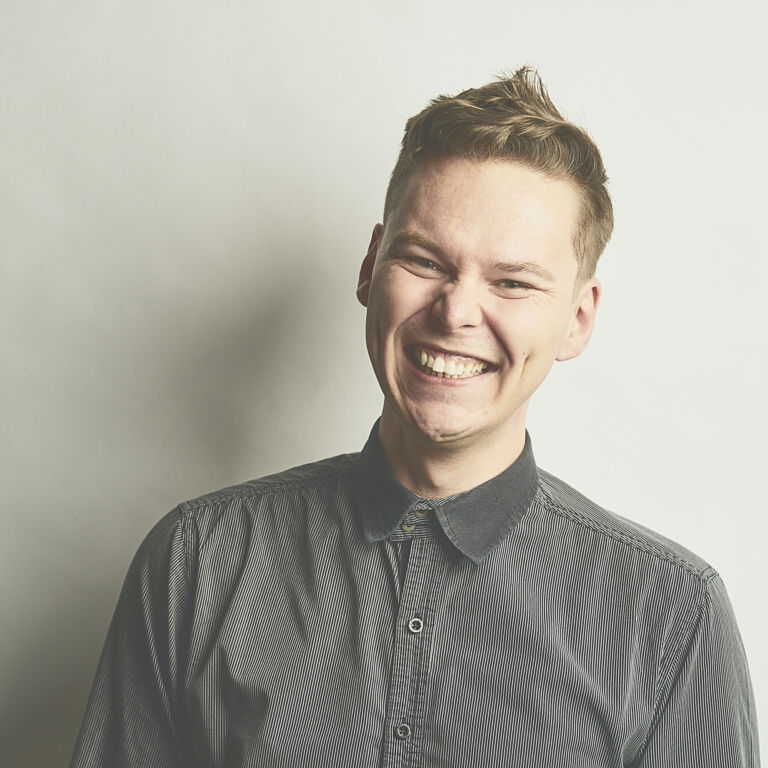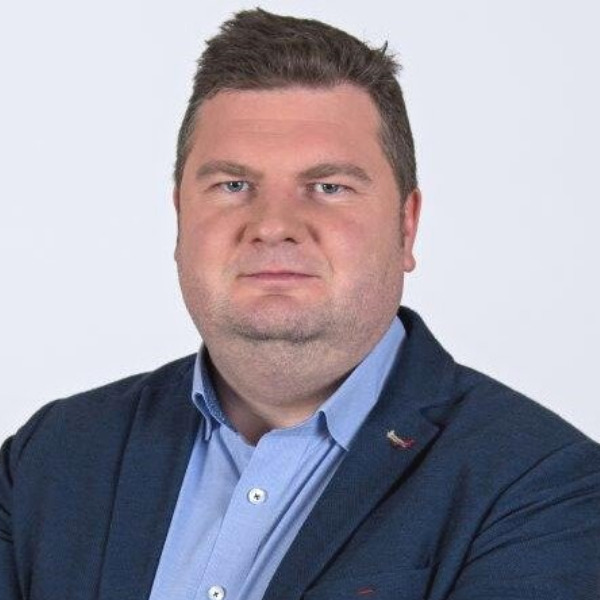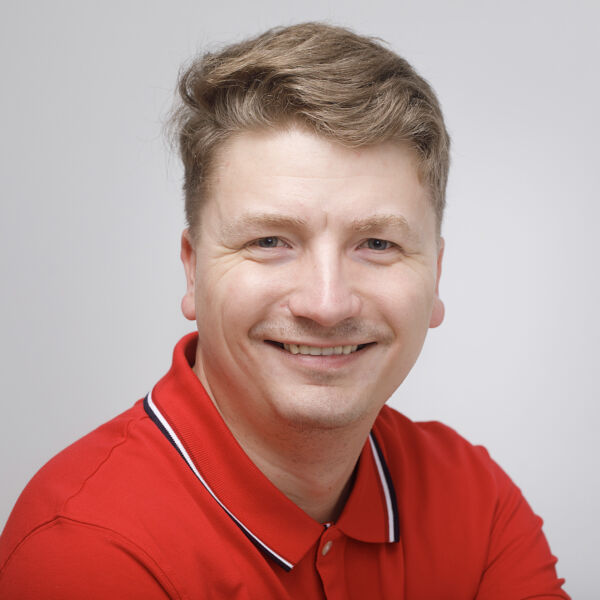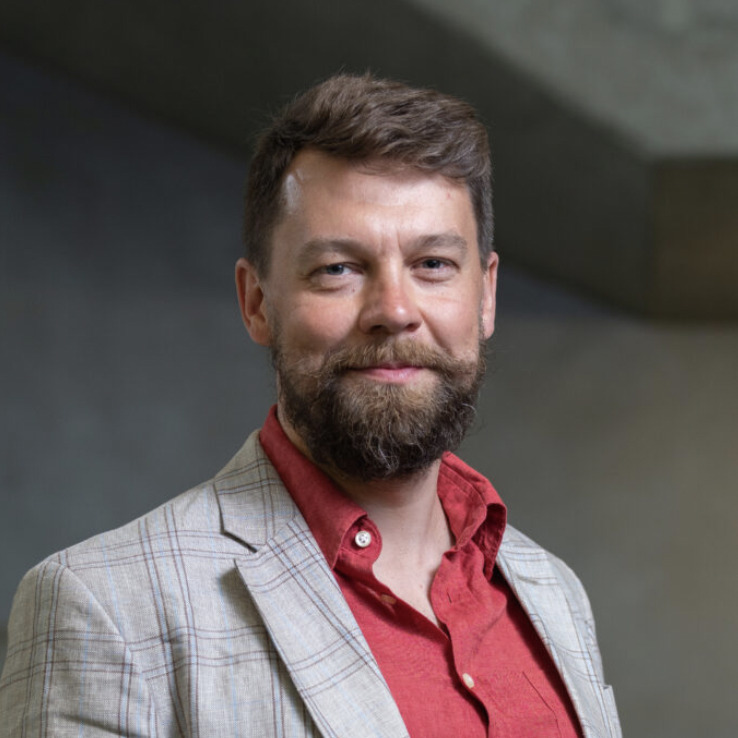 Aleksandr Miina
AI Business and Technical Solution Evaluator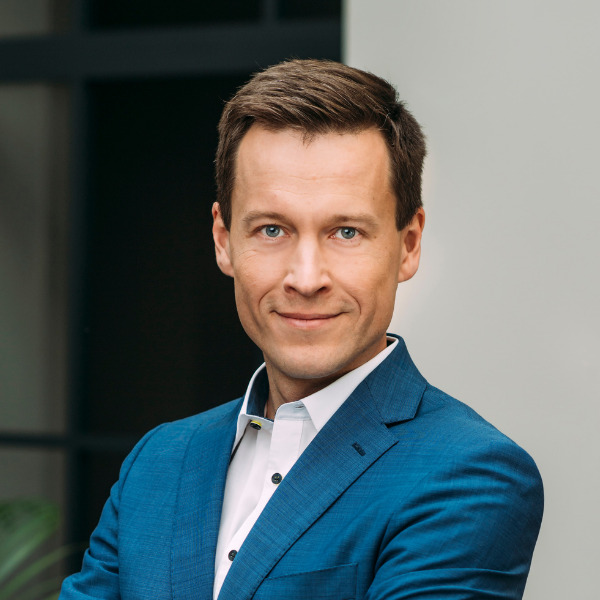 Lauri Antalainen
AI Business and Technical Solution Evaluator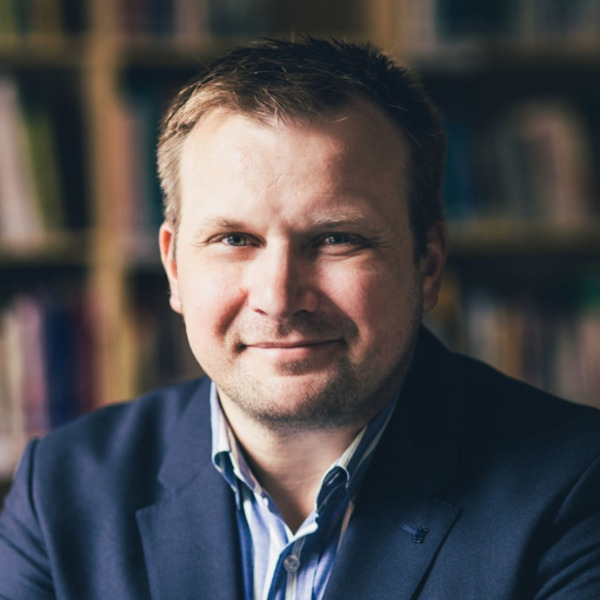 Roger Allas
AI Business and Technical Solution Evaluator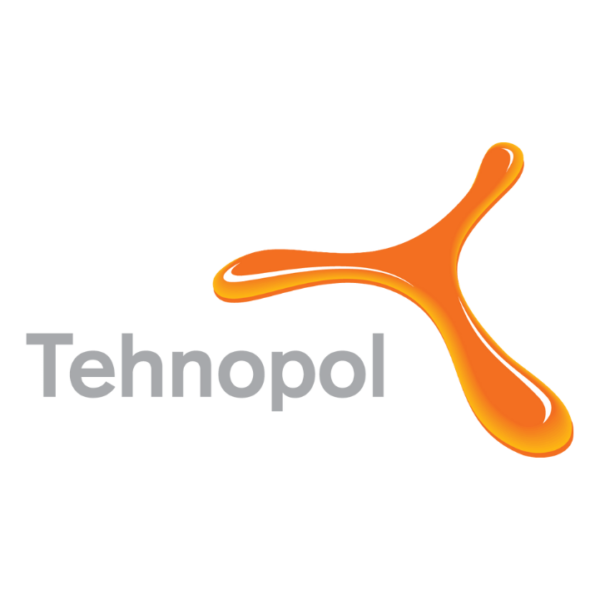 Katre Eljas
AIRE EDIH Center / Cooperation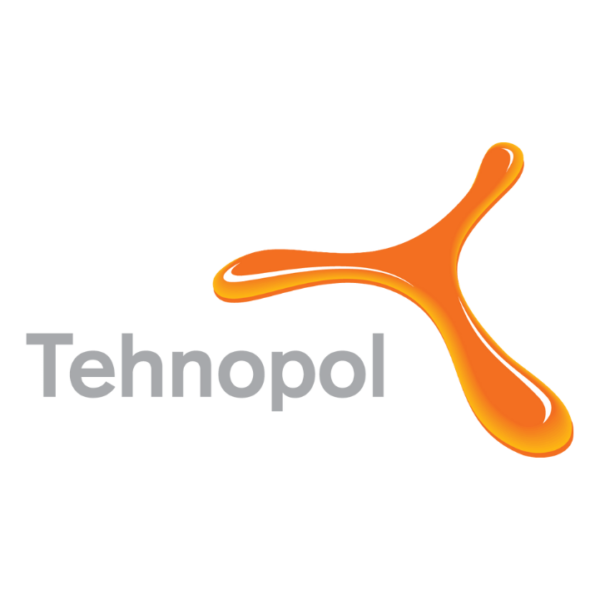 Juhan-Peep Ernits
Taltech / Academics
Andri Haran
Ministry of Economic Affairs and Communications / Government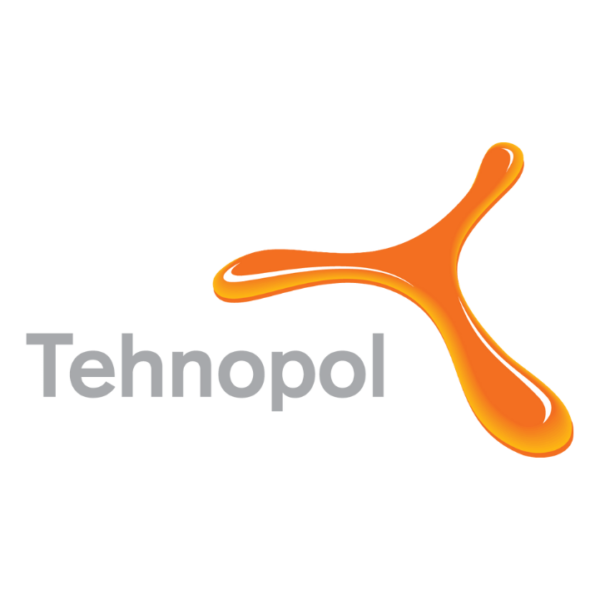 Juhan-Madis Pukk
Flowit Estonia / Technology and business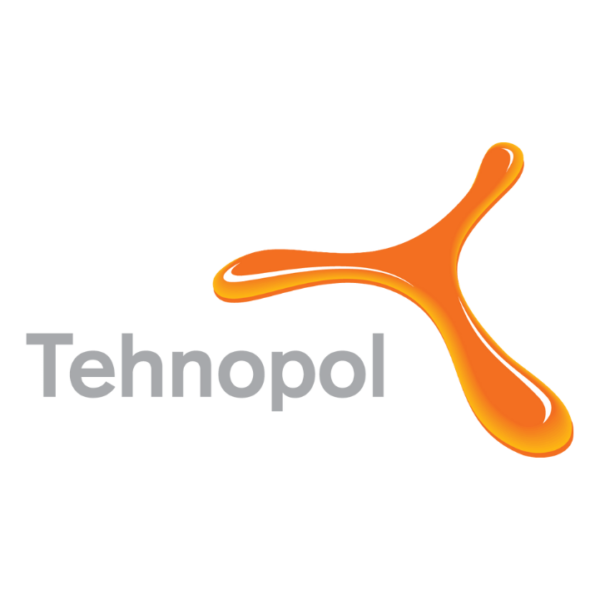 Linda Võeras
Karma VC / Investors
For further information or with any other questions please contact us!
For further information or with any other questions please contact us!